SMS CRM Solutions for Professionals
Our clients and partners around the globe!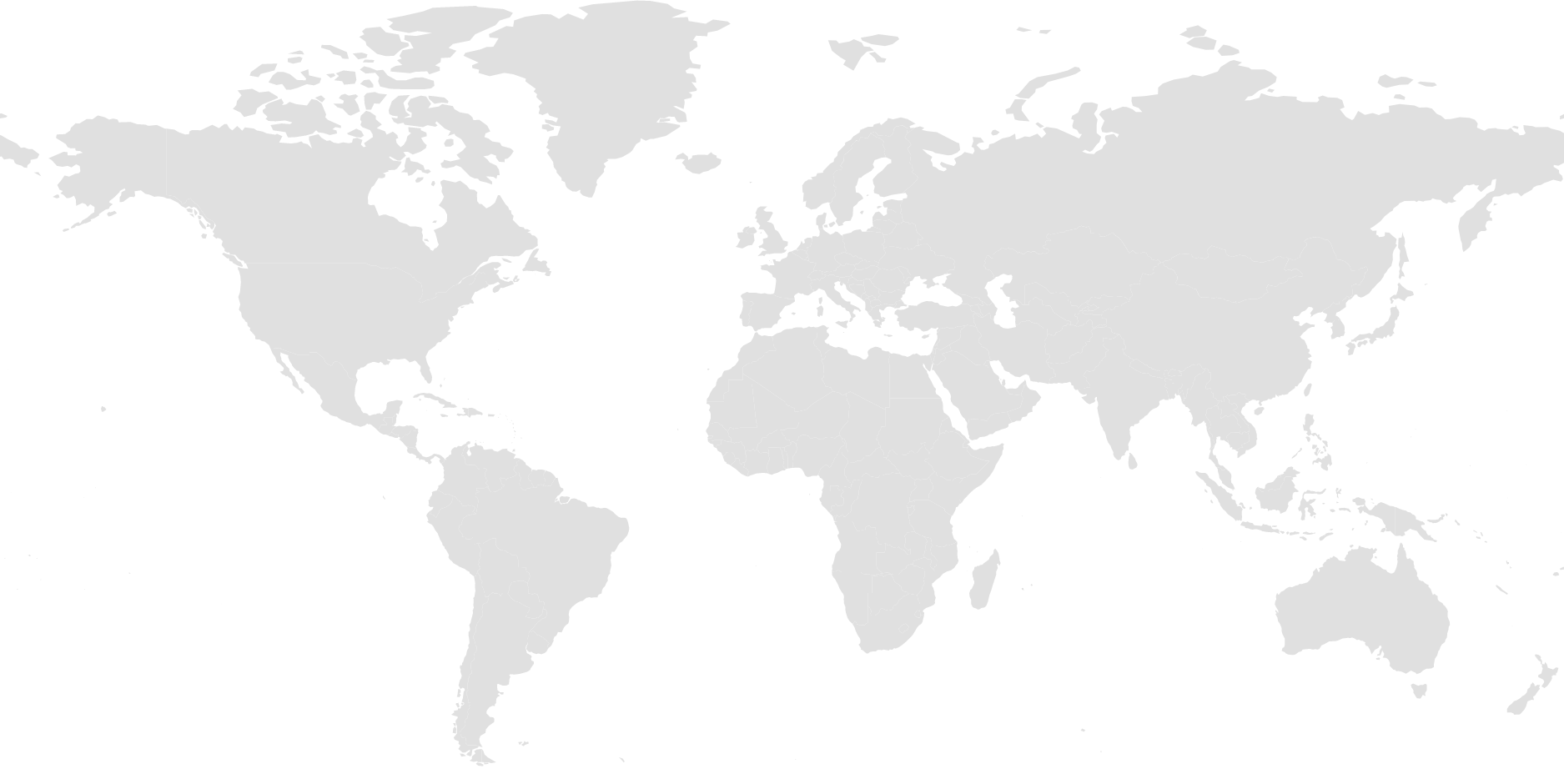 Our SMS CRM & Mobile Marketing Solutions - RCS
From managing one-time SMS campaigns to user license offers, we always have a solution to meet your needs. Whether you are in the Indian Ocean (Reunion or Mauritius), the Caribbean, the Pacific, or Europe, Contact us ›
CAMPAIGN MANAGEMENT
ONE-OFF OR SUBSCRIPTION
The Solution to Delegate Everything...
Design & Editorial assistance

Monitoring: Dispatch & follow-up

[Clean+] Option Available
Solutions to master everything ...
Archives, Statistics, DLR,...

Options: REST API, 2FA (Two-Factor Authentication), SMS Stories, File2SMS, [CLEAN+], FB opt-in,..

Technical Support [B2SMS] with Campaign Management Assistance
Options + to complete the package ...
Modules: Stories, Virtual Long Number (LVN), Prestashop SMS, Poll/SMS, Zapier Connector, Non-premium Game/SMS.

Facebook/Web opt-in connectors Responsive Facebook games (Contests, Instant Winners)
For several years now, B2SMS has been offering its subscribers a complete ecosystem, making it easy to send and receive SMS messages.
Tell us how you work, what your processes are, and what you want to do with your customers or colleagues using SMS.
We'll suggest the best and easiest solution for you to deploy.
Contact us at infos@b2sms.com
Promotions, notification alerts, information, reminders, transaction security via SMS, implement SMS at the heart of your business!
Solutions [B2SMS] 360°
: GUI access in SAAS mode, REST API for sending automation, 2FA (two-factor authentication), FILE2SMS (sending PDF via SMS), FACEBOOK OPT-IN, LONG VIRTUAL NUMBER, SURVEY, SMS GAME, O.I and intl coverage, etc.
Click here to get in touch with us and find out more!
Why choose [ B2SMS Solutions ]?
SMS, a Customer Loyalty Tool
Many retailers (hypermarkets, DIY stores, fashion and clothing brands, cable companies, car dealerships, etc.) use our solution to communicate closely with their customers on a daily basis. Birthday SMS, loyalty points updates, exclusive offers through coupons/SMS, ... SMS is undeniably CRM*.
Unique Expertise in the Field
[B2SMS] Proprietary solutions developed and marketed internationally since 2003. Like all our subscribers, benefit from our expertise before, during, and after deployment in your company or organization. Our field is SMS and its entire surrounding ecosystem. Our strength lies in our commitment to meet your SMS needs and make your life easier!
Interested? Want to learn more or schedule a presentation?
The information collected on this form is intended to contact you for B2SMS product and service offers; the legal basis is article 6.1.a of the European regulation on the protection of personal data (consent); the recipients of your data are the data controller, the subcontractor operating the web server management (Webflow), as well as any person legally authorized to access the data (judicial services, where applicable). The duration of data processing is limited to 24 months as long as you are not a B2SMS subscriber, and once you have subscribed to our B2SMS services, it being understood that you may withdraw your consent.
You have the right to ask the data controller for access to your personal data, to rectify or erase them, or to restrict the processing relating to the data subject, or to object to the processing and the right to data portability.
The data controller is SARL Runisland intl. You also have the right to lodge a complaint with a supervisory authority. www.cnil.fr.
The provision of your First Name, Last Name, Company Name, Mobile Number, and Email is required and necessary to enable us to contact you, the "your needs" information is optional.
In accordance with the "Informatique & Liberté" and "RGPD" laws, you may exercise your rights of access to data, rectification or opposition by contacting, if necessary, our data protection delegate Mr TARDIF (ABSYS CONSEIL): dpo@b2sms.com.